Welcome Friends and Visitors Monday March 31 2008
Monday, March 31, 2008
Ahoj. Hello. Hola. Cheers. Salut. Ciao. Ola. Oi. Oki.
Today after i wake up i go jog so don't plan any noon schedule...Then i do have many things what i do have to solve this Monday
My first schedule Shift Let say I will try my best To be
Live Online
for U around your
8AM CDT USA TIME...

Then gym is on my plan i work out back and abs
And
my second shift
I will try my best To be back
Live Online for U
lets say around your
6PMCDT USA TIME
. And U know always live for U at
Flirt4free.com
so don't be shy and lets have some fun heh in my private room heh Hope to see u there :-))
Thank You. Again for Your Time, Respect, Patience
And Continue Support Cooperation and Understanding with me :]
Oki
From the Loving City Of Brno Czech Republic :]
We the Love Generation Send and Endless Wave of Loving Peaceful Thoughts all around the World Please do the same where ever you are reading blog from.
We need less Wars and more Peace Love and Understanding :]
I thank you much for it:]
Please Remember Always
To Everyday Practice and Teach ..RESPECT... TOLERANCE... AND.. COMPASSION Toward all others And Not Forget To Share this basic human Principles with you Friends and Love ones too .:]
Important too . Not to forget to let the people in Your lifes that you Care and Love Know it.. Not just with spoken words but with Loving Gestures (Actions) I know its easy to write than to practice but I try my best everyday too :]
I thank you :]
Please Always Know It that Your Continue Support here at Blogsite and at F4F.com. And Now at Athletic-Men.com FanPage Its Always Very Much Appreciated .. And I have Much Gratitude for it :] Oki .
Thank Your for your Time :]
Please share Blogsite with your Friends. I thank you :]
I will Update blog later in my day if possible and or need it oki :]
I wish you A Fantastic Wednesday :] Enjoy it what ever you do Oki doki :]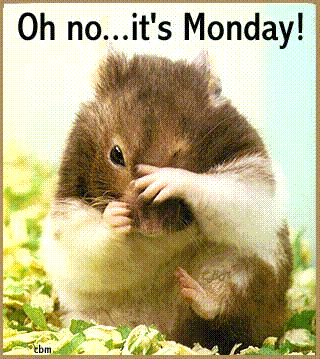 Hope you will find a lil Time when I am Live Online for U and come Spend it with me at F4F.com.
I always aim To please u every wish and dream in my Private room with U :-]

I do have sound now for Privates so you can chat and hear me live Online when in privates only oki :]~~~~ " Also have my toys and I can do privates in my Shower or bath Tub as its requested just need time to prepared for it and log in and out of site and a minimun of 15 minutes time for show :] Thank U
Lets have some Fun Times In Prvts with me Please I Aim To please U Always in Privates in my room at F4F.com ;]~~~ Thank you again for you time and Continue Support :]Cau cau for now Kisses Stef...:]
HARMONY OF MIND BODY AND SOUL :]
Live Guys on Webcam